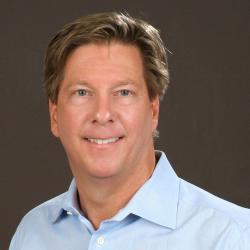 Derek Blazensky
Expert at the Systematic decision-based negotiation seminar
Derek Blazensky – Special Guest at the Systematic decision-based negotiation seminar. He has had 3 careers in Silicon Valley: software development, product marketing, and venture capital. Derek was director of product marketing at Adobe Systems before managing Adobe's corporate venture fund. He co-founded Cardinal Venture Capital, a $125M venture fund investing in enterprise software and mobile computing. Today Derek is Partner and Co-founder of The Pareto Group, which provides negotiation coaching services for venture-backed technology companies.
"I can't take this price to my boss."In this statement, your opponent has to ...
Our negotiation system relies on making effective decisions, and often that mean ...