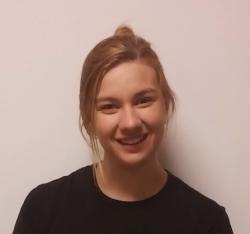 Francesca Massarotti
Master of Finance Class of 2019
Francesca is a Master of Finance Class of 2019 student from Italy who represents Frankfurt School as an ambassador.
When I was a fresher last year, a second-year flat mate told me that no matter w ...
I opened my Frankfurt School acceptance email whilst walking into a cinema in Sp ...