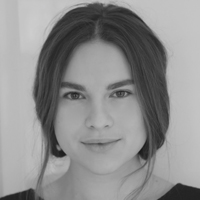 Julia Schymura
Bachelor of Business Administration (MPE) Class of 2020
Julia is a Bachelor Student of Business Administration within our Management, Philosophy & Economics Programme. She also is a member of FS Economy&Politics.
Today, Europe and its future appear to be more controversial and uncertain than ...
written by Mirjam Taskin & Julia SchymuraAlthough Germany and the US are co ...