The Rotterdam School of Management (RSM) STAR Case Competition welcomed 16 top-level business teams of four students to develop innovative solutions for companies' real-time problems. The event, hosted and organised by RSM students, brought together more than 60 students from all over the world. At this year's 8th edition of the RSM STAR Case competition, the teams were challenged to solve two real-life business cases. The motto of this year's event was "Breaking new ground", which referred to challenging the current ways of doing business and thinking of new ideas to get companies fit for the future, taking into account the post-pandemic reality. The seven-day programme included not only the case-solving but also networking opportunities, dinners, social events, as well as interesting speaker events and company presentations of the case partners. Throughout the week, we got to know the Rotterdam School of Management and the Netherlands better.
Experiencing various facets of the Netherlands
As soon as we arrived, we were told: "Rotterdam doesn't come second to Amsterdam, but it stands by itself". Most of our team had not been to Rotterdam before, so we did not know what to expect from the city at first. During our week at the RSM STAR Case Competition, we could immerse into the various facets of Rotterdam in-between case studies and discover how vibrant the city is. Through group activities with Rotterdam Partners, a travel agency, we visited a co-working space, a floating farm and the art depot Boijmans Van Beuningen. Accompanied by our buddy, we discovered the food scene in Rotterdam, visited the food halls and had an amazing last dinner with all the competition participants. Another highlight of the week was the day trip to the Ikea headquarters in Delft and our visit to Amsterdam, where we visited the Rijksmuseum and had free time to discover the city. As much as we enjoyed our free time and getting to know the Netherlands, we also enjoyed solving two challenging cases.
The Challenge: 12h for Domino's pizza and 24h for Ikea to tackle management issues
The competition involved solving two different cases: a 12h case and a 24h case. As for the first case, the partner was Domino's Pizza; the issue they were facing was that they were struggling to retain talents (drivers), with many of them leaving the company after a few weeks. In short, our solution involved segmenting the drivers between students and non-students, with bespoke solutions offered to each segment. In detail, we understood that while Domino's should work to attract both categories, their effort in retaining should focus on the non-students, as those are the ones who ultimately want to grow in the company. The jury appreciated our approach and selected us for the final; we eventually achieved 3rd place (out of 16)!
As for the 24h case (I really mean 24 hours of non-stop working), the partner was Ikea. The management wanted new ways to meet the next generation of customers (from Gen Z onwards). We focused on innovative ideas, such as "Ikea Meta-Home" or a furniture rental scheme. The jury did not let us through to the finals this time, but we still enjoyed working on the case.
Our key learnings for solving business challenge cases
After being at the RSM STAR Case Competition, we learned a lot about how to solve business cases and other things that matter. We want to share our key learnings:
Team dynamics: We cannot stress enough how important it is to have a good connection in the team. This will not only create a better atmosphere but will also make communication and team collaboration more efficient.
Practice: Additionally, practising case studies before the competition is vital to understand what awaits you in Rotterdam. That's why every team needs to be organised from the beginning by preparing PowerPoint Templates and assigning roles to members. Your solutions must also be well structured and understandable, from the agenda to the financial analysis.
Analytical approach: Although the case study task might have an open end, it is important to focus on what is important and follow a strict analytical structure. Otherwise, it is easy to get lost in thoughts, discussions and research.
We are very thankful that we could represent Frankfurt School at this international case challenge and got sponsorship for it. In conclusion, we had an amazing time in Rotterdam at the RSM Case Competition and are very happy that we made it to the first final. For everyone interested in solving cases or working in a team, we can highly recommend participating in case competitions for personal learning as well as case practice.
If you have any questions about the competition or want to know more about our key learnings, feel free to reach out to us.
Co-authors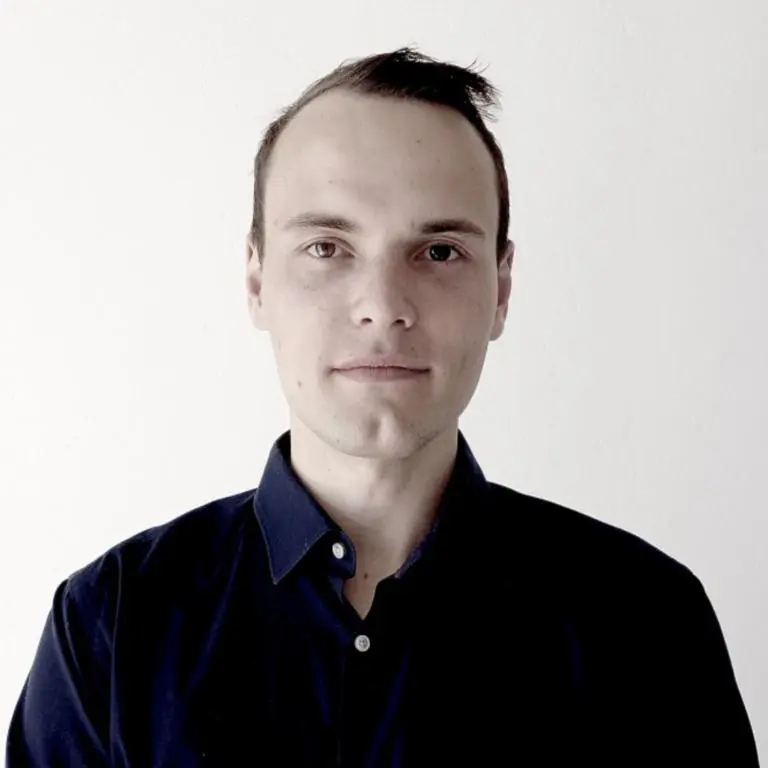 Jakob Schoen
Bachelor in Business Administration Class of 2023
Jakob is in his last year of the Bachelor in Business Administration with a focus on International Management at FS. Besides studying, he also works for an electricity company in the field of electromobility.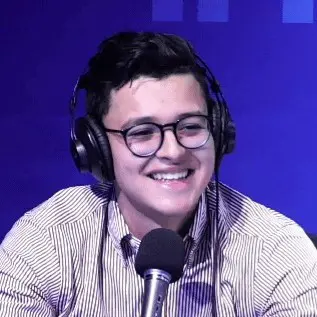 Mohamed Malek Sfar
Bachelor in Computational Business Analytics Class of 2025
Coming from a mathematical background, Malek is a first-year CBA student, interested in Data Science and Finance. His goal, for now, is to enhance his skills and gain experience in  Consulting and Investment Banking.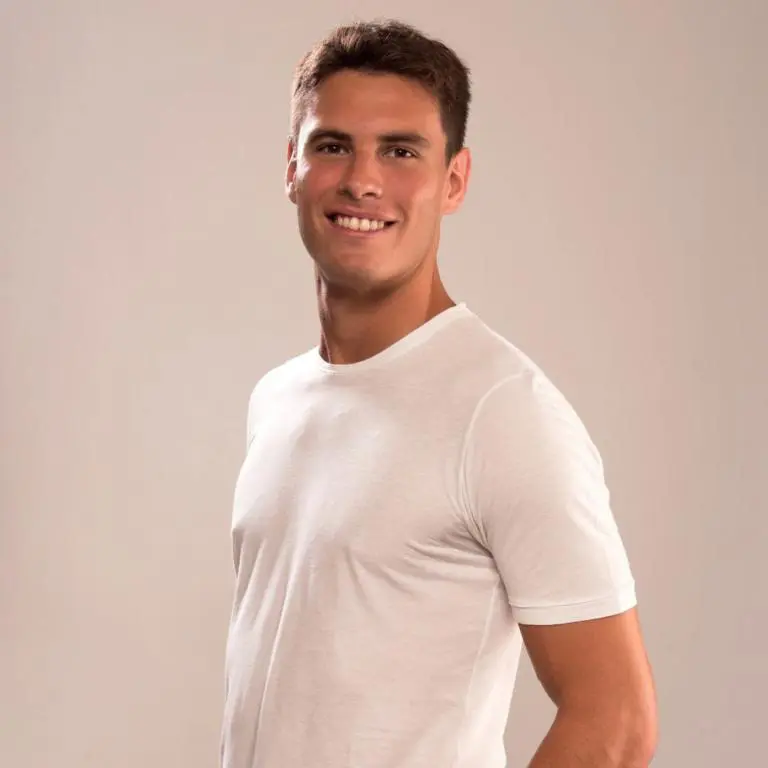 Giulio Gambardella
Bachelor in Business Administration Class of 2023
Giulio is an MPE student with broad interests. He did an internship working for banks and consultancies and will give venture capital a try next. His ultimate goal is entrepreneurship, but in the meantime, he wants to experience different industries and roles.