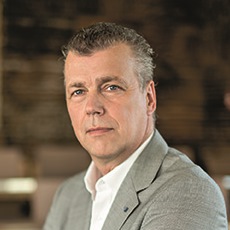 Klaus Beinke
Direktor Firmenprogramme & Services
Klaus Beinke ist Direktor der Frankfurt School und Vorstand der efiport AG. Als Mitglied des Präsidiums ist er zuständig für die Executive Education. Zudem verantwortet er die Ausrichtung des Bildungsangebots auf moderne Lehrmedien. Klaus Beinke is a Director at Frankfurt School and member of the management board responsible for Executive Education.
Weitere Autorenprofile
Bildungsmanagement und Blended Learning im LMS für Mitarbeiter der apoBank W ...