As a first year Master student, looking for a future in Consulting, what better opportunity to get a hands on consulting-like experience than participating in a Business Game! With this in mind we – Dheera Akolkar, Dinan Song, Tobias Schawohl and Jannik Greiff – took the opportunity of participating in the 2018 HEC Business Game. Our journey began when we started working on the application video. The case study for the application gave us a fair idea of how intense and challenging the actual event would be. But it was also exciting to participate in an event that would test our skills, our ability to work under pressure and at the same time give us an opportunity to be in one of the most beautiful cities in Europe and meet people from numerous universities worldwide. This year at HEC there were overall 200 participants attending from 79 schools.
The Event
The two-day event had four challenges in total, one for each of the four partners: Bain & Company, Wavestone, Edenred and AbInBev. The most interesting was that this year the HEC Business Game revolved around the very relevant topic of business processes digitalisation. For each of the challenges we were grouped with different teams. Effectively each one of us had the opportunity of working with 16 different people who came from various schools and countries. Reflecting today's work environment and industry culture, being extremely diverse and global.
Challenges
The Strategy Challenge from Bain & Company was about making appropriate strategic decisions for a retail customer in France who faced prospective competition from Amazon. The Crisis Challenge from Wavestone tested our skills on crisis management where a company was under cyber-attack from hackers and we as the management of the company had to evaluate steps and procedures to tackle this fragile situation. The Digital Marketing Challenge from Edenred involved designing an innovative solution for young people within the age group of 15-25 years, using the company's current digital platform. Finally, the Brand Management Challenge from AbInBev tested our abilities to come up with innovative, digital solutions to launch their brand Corona in the French market.
All these challenges were business simulations drawn from reality, however, the most interesting one was the challenge by Wavestone. It was designed in such a way that we would receive an update every 15-20 minutes and we had to adapt our strategies in accordance to the altered situation. It kept us on our toes and as the name of the challenge suggests truly did test our skills to handle a crisis successfully. What followed was to present our ideas in a short 3-5-minutes pitch to the industry partner. Isn't this a situation that we are going to face as consultants every day? Good teams, lots of brain storming, conceptualization, research, and professional presentations are only the groundwork, but what matters the most as consultants is to convey our work most optimally to the client within the short window of interaction with him.
Was it only work and no play?
Well of course not! After the rigorous day of work, we spent the evenings to unwind and to network with other participants and the industry partners over some beers. The whole event concluded with a party in Paris in sight of the Eiffel Tower and for us there was no better way to say 'Au revoir' to the new connections we made, with a promise to meet them at some point again, hopefully as colleagues.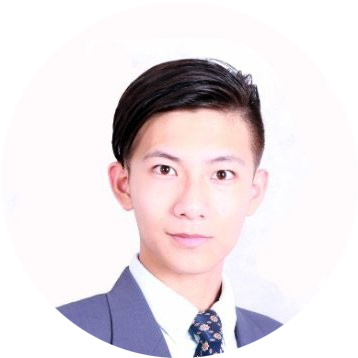 Co-author
Dinan Song is a  student of the Master in Management Class of 2019
Co-author
Tobias Schawohl is a student of the Master in Management Class of 2019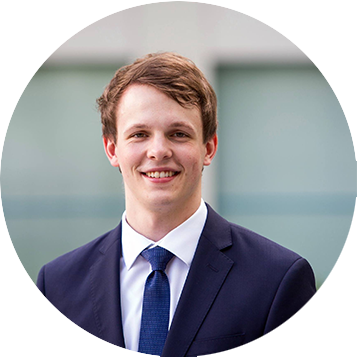 Co-author
Jannik Greiff is a student of the Master in Management Class of 2019