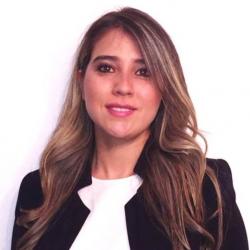 Maria Camila Mendoza Vargas
Full-time MBA Class of 2018
Camila is currently studying in the Full-Time MBA programme at Frankfurt School. Before entering FS, she was working as a regional marketing leader for Avianca in the aviation industry, where she worked for more than 5 years.
What is the first thing that comes to your mind when you hear Milan? Some would ...
Before going to the Design Thinking workshop organized by Career Services as par ...