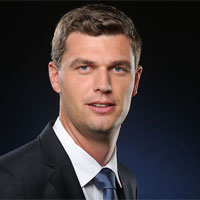 Christoph Kirsch
Management Consulting Analyst,
Christopher Kirsch arbeitet seit März 2014 im Management Consulting von Accenture für den Bereich Financial Services. Zu seinen Themenschwerpunkten zählen die konzeptionelle Planung und fachliche Betreuung von Projekten im Umfeld des elektronischen Zahlungsverkehrs. Christopher hat einen Master in International Business (MA) von der Frankfurt School of Finance and Management und einen Bachelor (BA) vom Berklee College of Music in Boston/ USA.
More profiles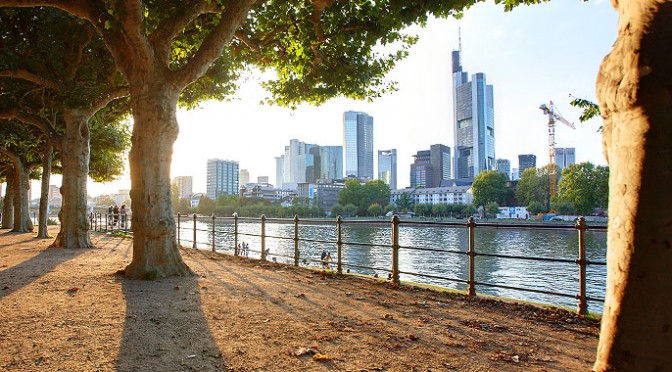 Du hast deinen Hochschulabschluss frisch in der Tasche oder liegst gerade in den ...