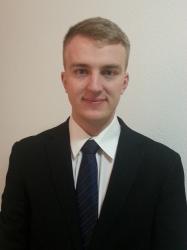 Thomas Nichols
MoF class of 2016
Thomas is originally from Australia and currently studies on the Master of Finance at Frankfurt School.
More profiles
If you're arriving in Germany as an international student with no (like I did) ...
In the middle of the winter holiday period, I was lucky enough to be a member of ...