With this ever-changing industry, we expect to keep our vision clear with updated knowledge and build-on new skills. I see this engagement will help me enhance my strategic thinking, leadership and finance management skills, which in turn can lead to improved contribution towards society, industry and finally patient care.
Why I chose International Healthcare Management at FS
From the healthcare product development to its life cycle management, there is a strong management behind to make that happen. Using this platform, understanding on several aspects like global healthcare and general management strategies, regulatory policies, market understanding, and capital management. Scientific expertise combined with IHM BA management skills would help to make informed decisions and to take smart risks, where potential arises.
I was happily surprised when Frankfurt School granted me a Women in Science Scholarship. That brought more motivation to go for a healthcare management programme to explore the new era. Personally, I found this is a great initiative towards women empowerment.
How the Healthcare MBA changed my mindset
It is a pleasure to be part of professional lectures, sharing rich experiences and learning from classmates. My approach towards day-to-day activities is influenced as well. In the past, I was comfortable thinking about scientific work only until recently where I now I started looking at it from a management perspective especially teamwork, cultural aspects, collaborations and conflict management. The leadership coaching sessions led by Sonja Thiemann were very valuable in the overall learning process sessions and leading to change in mind set.
Contributing to several projects was the norm towards professional happiness. However, after the first semester itself, I realized that I started to seek business opportunities in every small thing and every potential product I see. This is a shift of mindset towards entrepreneurship.
Biggest take away and highlights from my first module
Since the beginning of first module, we have started to improve understanding on economics of health, accounting, different financial healthcare system, and intercultural teamwork. The main highlights from module one, was sharing the real-life examples with the methodology on intercultural teamwork by Prof. Barthel. The new thought process on business, accounts, and finance came because of an excellent session by Prof. Hess.
The difference in various healthcare systems in Europe in comparison with the UK, USA, Singapore and Indian healthcare systems was truly enlightening. It was an amazing experience during the team assignment. Cultural adaptability, way of working using online tools to complete the assignment and delivering the presentation was a really great experience during this time of isolation due to the pandemic spread of COVID-19.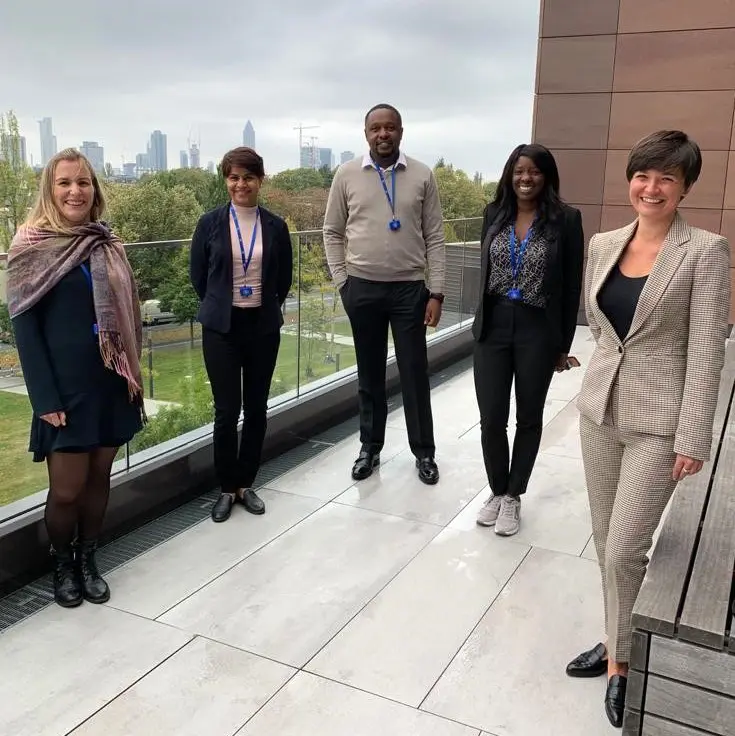 I am looking forward to the next module and many more learnings from the IHM MBA journey to come!