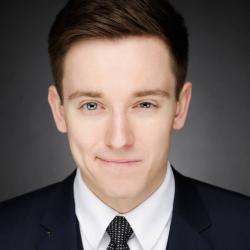 Michael Gritzbach
BSc in Business Administration Class of 2019
Michael Gritzbach is a bachelor student in Business Administration with a focus on Management, Philosophy and Economics at Frankfurt School.
About one month ago, I got off the New York Metro at 116th street to visit a pla ...
Along with all the opportunities we have at FS, our obligatory semester abroad  ...