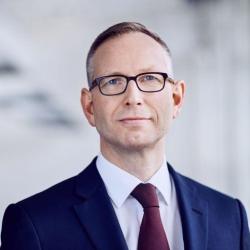 Prof. Dr. Nils Stieglitz
President
Nils Stieglitz teaches strategic management and organisation design. His research is mainly concerned with strategic decision-making, managerial risk-taking, and organisational learning. He has published in Strategic Management Journal, Advances in Strategic Management, Journal of Socio-Economics, and Journal of Development Studies and his research is forthcoming in the Organisation Science and Strategic Management Journal.
More profiles
We live in amazing times. Intelligence no longer resides in human brains only. M ...
In running a restaurant, for example, some people know how to cook, others under ...