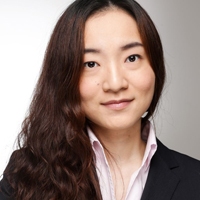 Victoria Li
MoF class of 2018 / StuCo Co-Speaker
Victoria is one of our current MoF students who will graduate in 2018. She is StuCo Co-Speaker 17/18. Victoria was born and raised in China, finished college education in America, is now living in Frankfurt.
Dear Frankfurt School students,We are the Frankfurt School Student Council of 20 ...
What to do next!? "I am already in my senior year, but I have no idea what I ...